Masters of Personalised adventure holidays in Victoria Falls, Zimbabwe
At Victoria Falls HQ, we are a team of local safari experts, all born and raised in Zimbabwe. We are lovers of mother nature, and more than anything, we love showing our guests the beauty of our country.
Our agency is a leader when it comes to innovation in the Zimbabwe travel industry. We are passionate about travel, and that is why we have grown from strength to strength to become one of the leading travel agencies in Victoria Falls.
Our Victoria Falls safari packages are eco-conscious. Whenever possible, we buy local products and give back to the people who safeguard the destinations that we visit.
All our tour guides are Zimbabwean natives, guaranteed to give you an intimate perspective of the country's famous destinations.
In other words, we do not offer generic trips. Rather, your trip is tailored to suit your Victoria Falls travel plans and budget. We use our local expertise to orchestrate the perfect Zimbabwe trip for you.
One of the major hassles associated with working with tour companies in Zimbabwe is slow response. That is not us. We start planning each safari with a Skype or Whatsapp consultation. The meeting helps us understand your Zimbabwe holiday plans and a list of things you want to do and see in Zimbabwe and Southern Africa.
On your side, you get to meet your destination specialist who will be customizing your trip.
With Victoria Falls HQ, all your details are taken care of. We go to every length to give you insider access to Zimbabwe's wildlife, and to connect you with the history of the people you meet.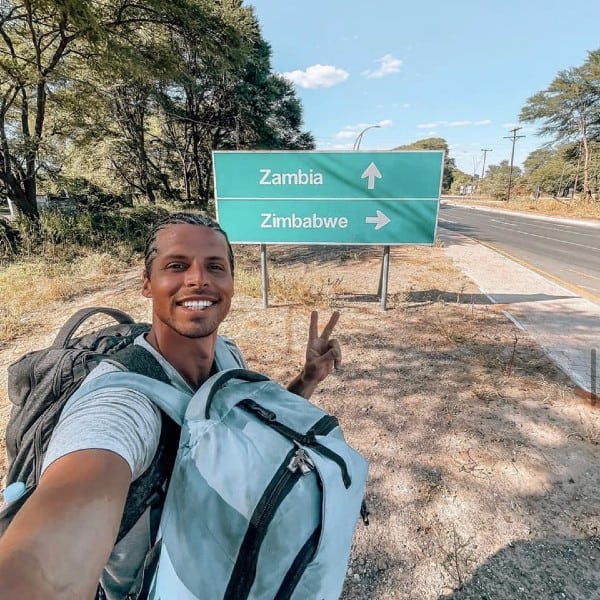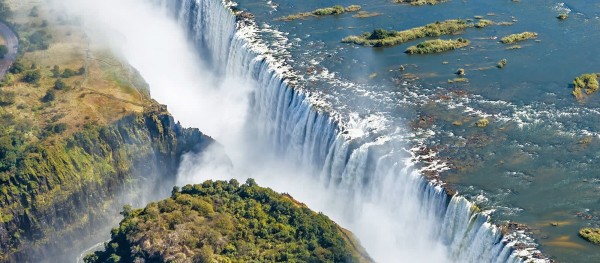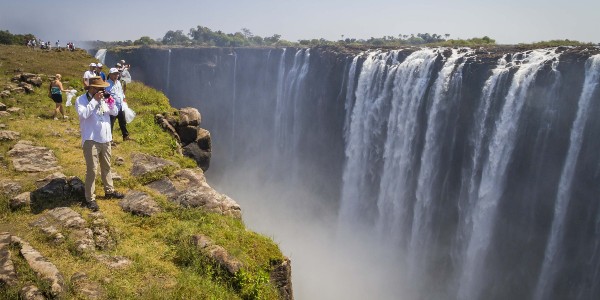 How it works
1. Get matched to top travel specialists
Tell us about your ideal trip and the kind of experiences you'd like to include. We'll match you with up to two reputable, pre-qualified travel specialists who are the best fit for your trip.
2. Get your trip planned
Our travel specialist partners will arrange an initial phone consultation or exchange emails with you to better understand your specific interests and vacation preferences. They will compete for your business using their expertise and insights to craft unique itinerary and activity proposals.
3. Book your custom trip
You select the travel specialist who impresses you the most. After your itinerary is refined to perfection, book it with the travel specialist, who will then confirm all services and coordinate all logistics – including support throughout your trip.
4. Share feedback with fellow travellers
After your trip we'll invite you to write a review, so you can help other travellers with your candid feedback.